Arts

Classes are offered in the visual arts, photography, general music, and chorus. A quality arts education enables academic achievement, social and emotional development, creative problem-solving skills, and equitable opportunity for all students. Through the arts, we see our children take risks that are catalysts for their emotional and spiritual growth. From kindergarten through twelfth grade, the arts at Pentecostal Christian Academy are designed to help students develop skills to observe and interpret the world. PCA works with the Smithsonian Institute (SI) to explore and bring new and exciting lesson in the arts. Our students' work is impressive, but it's actually the process of creativity we value the most. Through it, students build far-reaching cultural literacy, creative confidence, and skills of self-expression.

Class instruction focuses on process, the enhancement of technical skills, communication, performance skills, art criticism, and aesthetic awareness with reference to historical and cultural perspectives. PCA visits the Finest Museums of Art in the world, along with supplementary reading, research, discussion, technology, and exposure to professional artists and performing groups augment instruction. Our goal is to develop the student's ability to access, interpret, and evaluate imagery, movement, and sound; develop visual/spatial/hearing intelligence; and to build a life-long appreciation and understanding of the arts. Both independent and ensemble work is encouraged to develop self-reliance and confidence and to offer opportunities for social interaction and ethical development.
Athletics – The Eagles will Mount Up!

PCA seeks to develop the whole person to the Glory of God. While a lot of the development extends to the spiritual and academic, we also seek to excel beyond the class to the fields and courts. Our Athletics Program and Physical Education is lead by Sis. Bianca Shelley.
Daily Devotional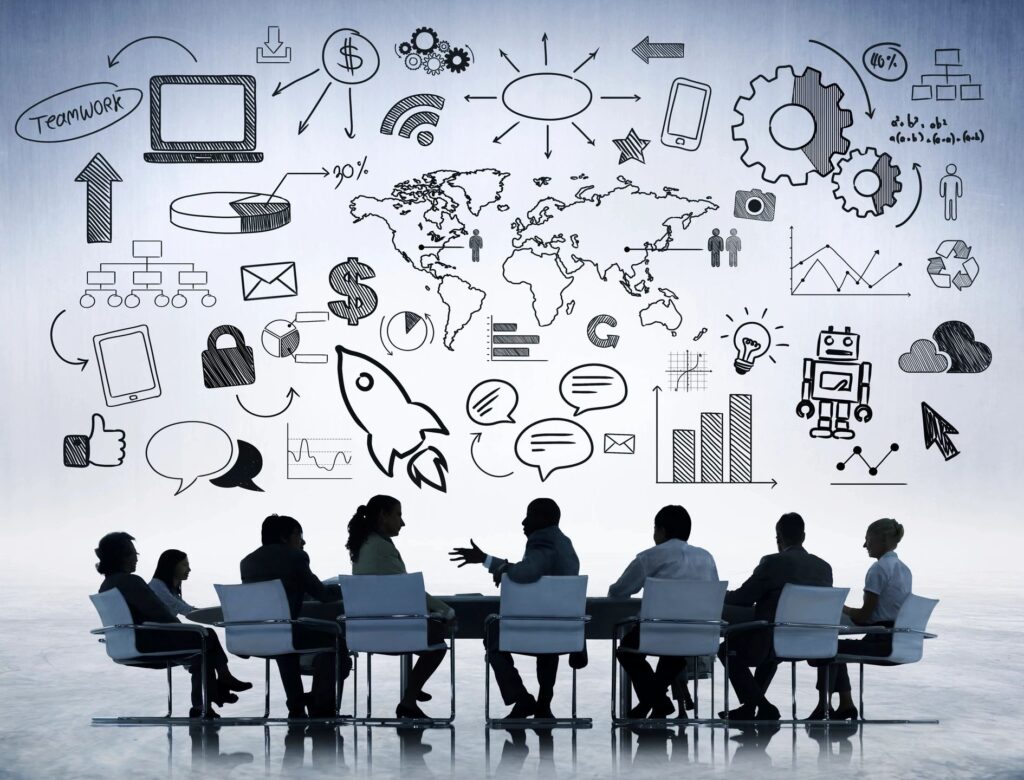 Student Council
Applications and selection take place during the summer. Student Council exists to provide leadership training to PCA students by empowering them to impact their school community. Our goals are to promote a positive school community, provide opportunities for leadership training, leadership growth, and selfless service, and contribute to school spirit and student unity. The Student Council works hand and hand with faculty and staff to day to day curriculum, student mentoring activity, participation in church activity ranging from practical hands on experience from Live Remote Broadcasting, Social Media Management and Writing submission for the Pentecostal Tribune – the National News Paper of the Pentecostal Church of God.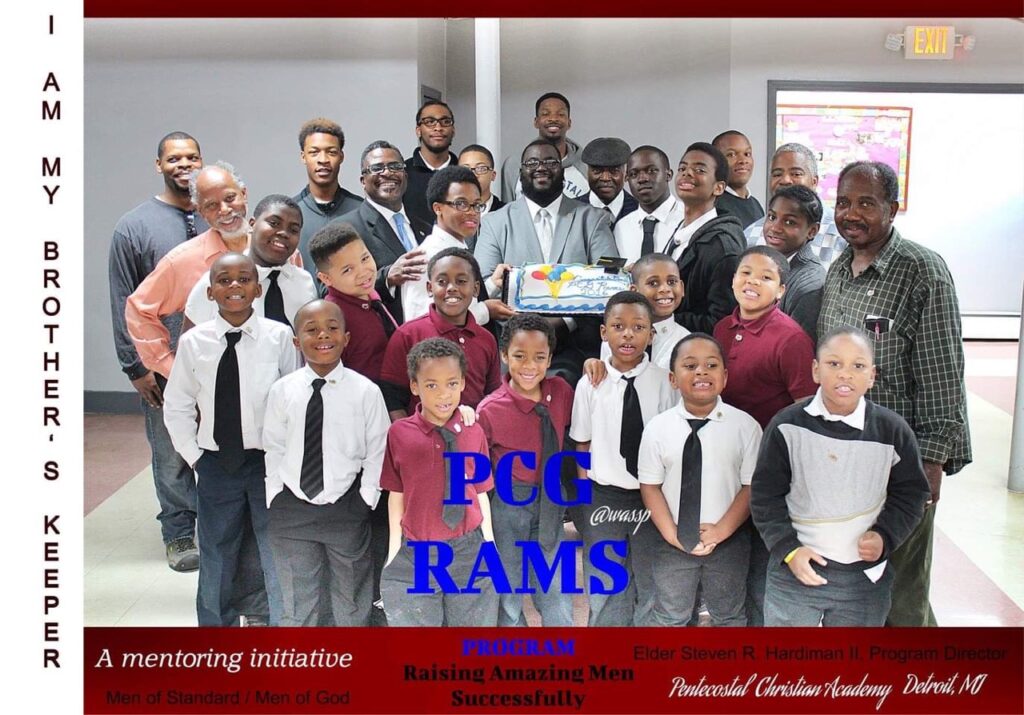 PCG Rams
Developing the Next Generation of Leaders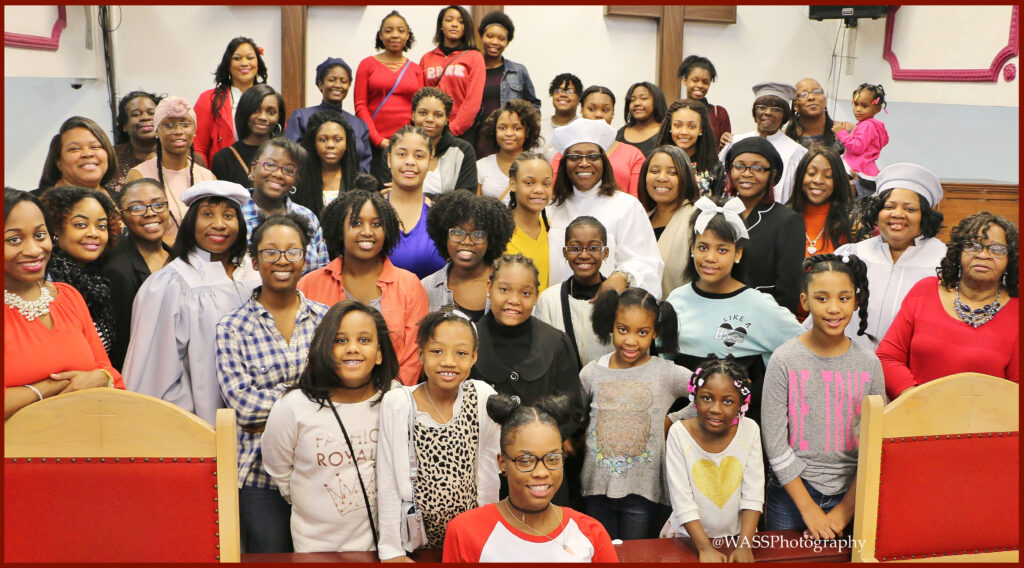 Motivating
Elevating
Girls
Attitudes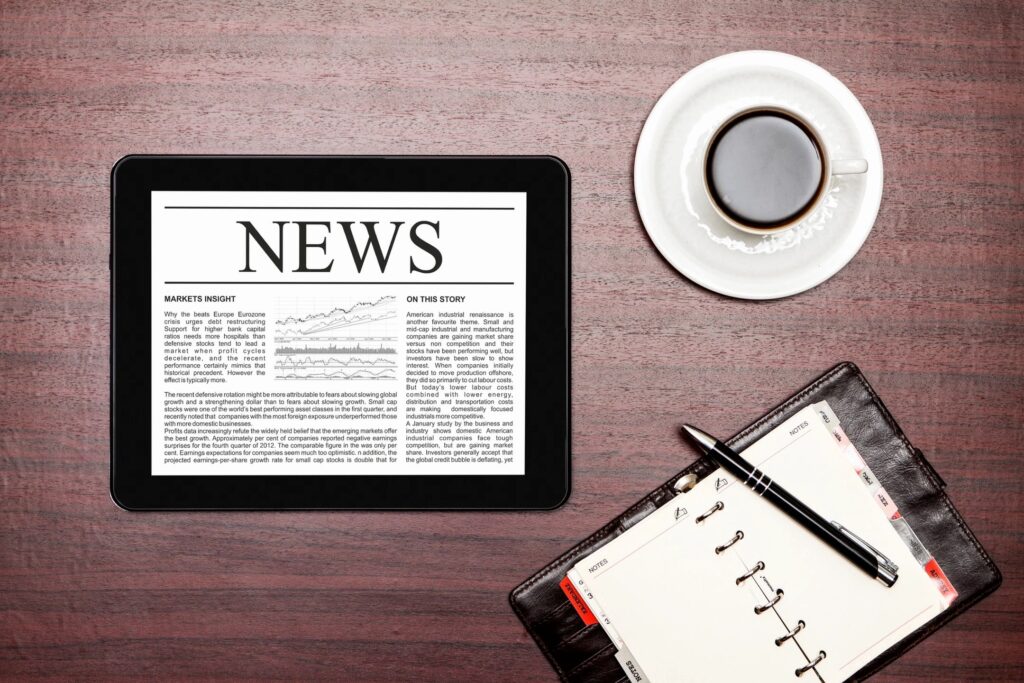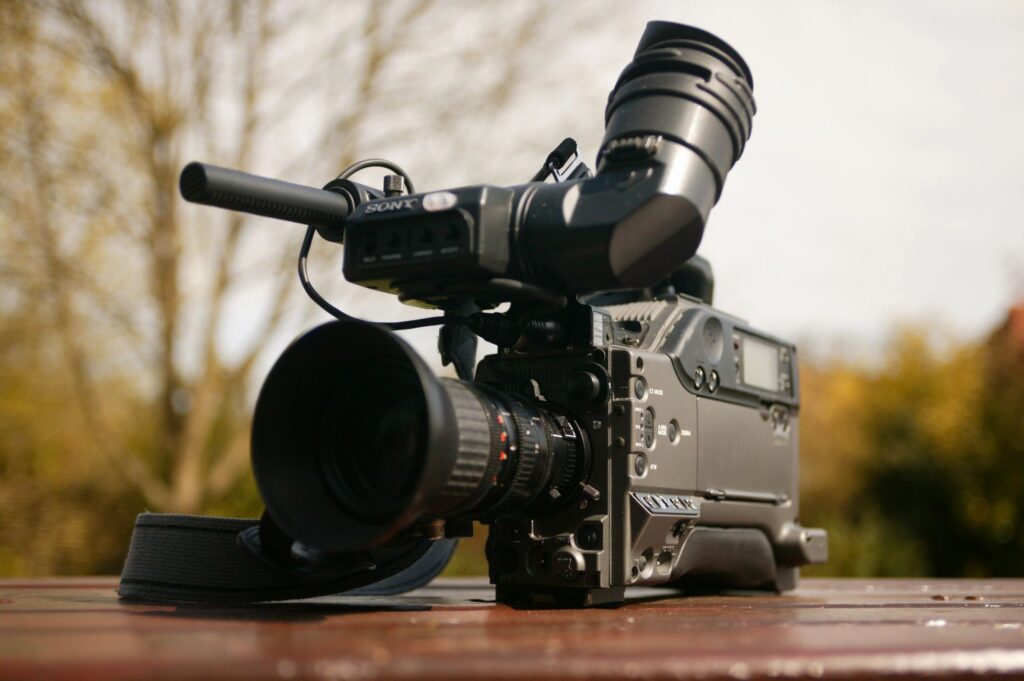 Visual Arts and Communications
"(27) And whosoever will be chief among you, let him be your servant; (28) Even as the Son of man came not to be ministered unto, but to minister, and to give his life a ransom for many." Matthew 20:27 – 28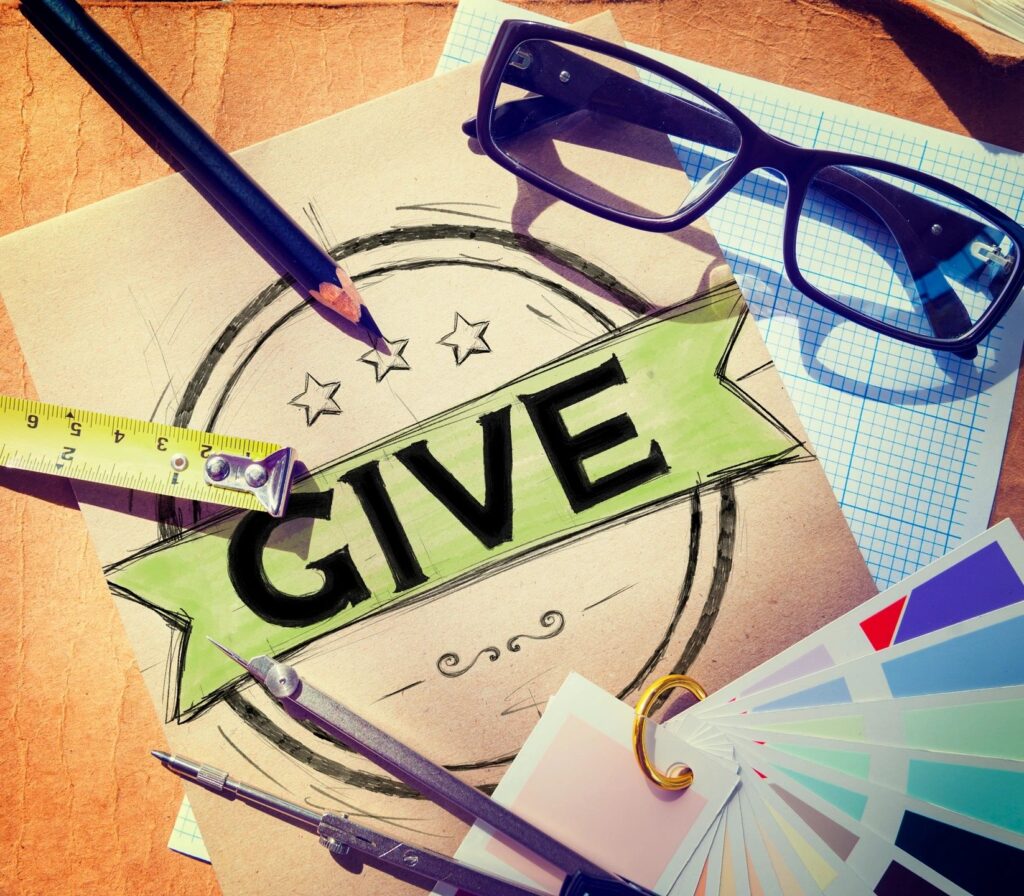 Service Projects
Service is not something to do when we can spare the time. It is the heart of the Christian life. Jesus came "to serve" and "to give." Those two verbs should define who our students are and strive to become. As students mature in Christ the focus of projects shift from performing acts of service to living a life of service. Rather than asking, "Who can meet my needs?", we want our students to ask "Whose needs can I meet?"