Drop us a line!
Send us a message, or call us to explore your child's education future. Use our contact form to tell us more about yourself, and we will connect you to arrange a time to meet.
Office
Pentecostal Christian Academy 9244 Delmar St
Detroit, MI 48211
Telephone (313) 865-0306
Availablilty
Mon-Fri: 8:00 AM – 4:00 PM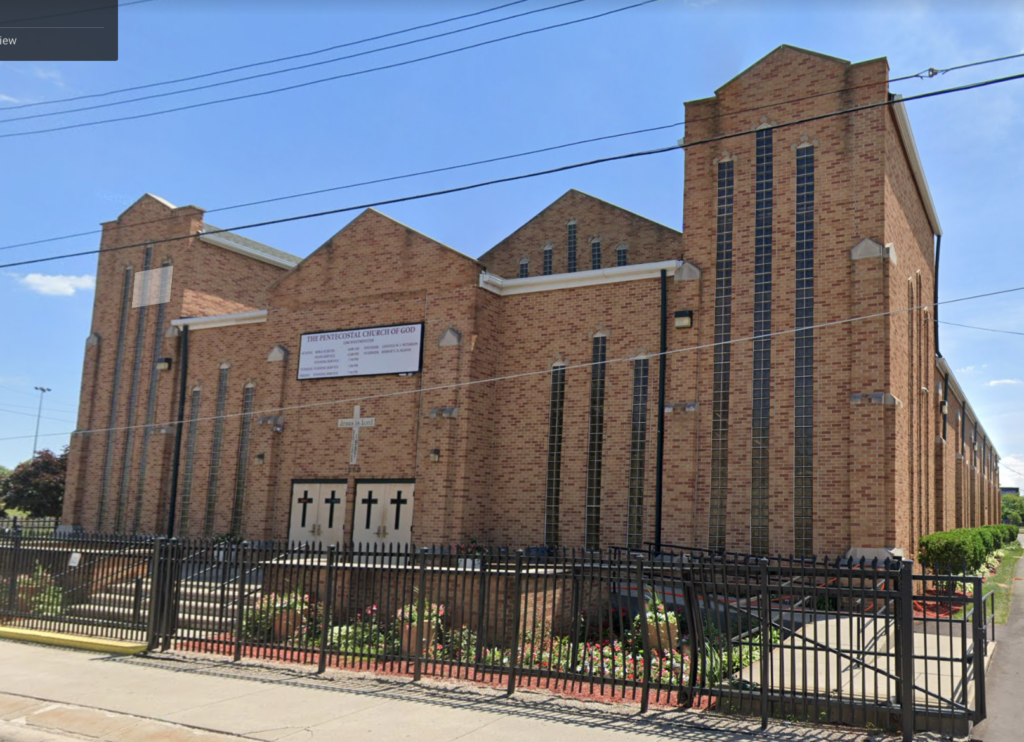 Come and visit with us at the Pentecostal Church of God in Detroit, MI! Our Heart is Open to You!