WAYS TO GIVE

Backpacks of Blessings

Provide stuffed backpacks for returning students with gifts to help facilitate learning.

Gifts of Cash

Cash gifts are the most common to our school and are accepted for any of PCA fundraising activities.

Pledged Gifts

PCA accepts pledged gifts to be paid by June 30th of each year. Look out for the new online option for payment of pledges.

Matching Gifts

Double or even triple the amount of your gift to PCA! Many companies offer programs that will match donations to private schools by their employees, directors, employees' spouses, or retirees. To find out if your company has a matching gift policy, please check with your Human Resources department. If your company offers a matching gift program; please contact us, we would love to help!

Planned Giving

Planned giving is a way to contribute to Pentecostal Christian Academy using estate-planning vehicles. To learn more about and explore codicil-giving options, please contact us.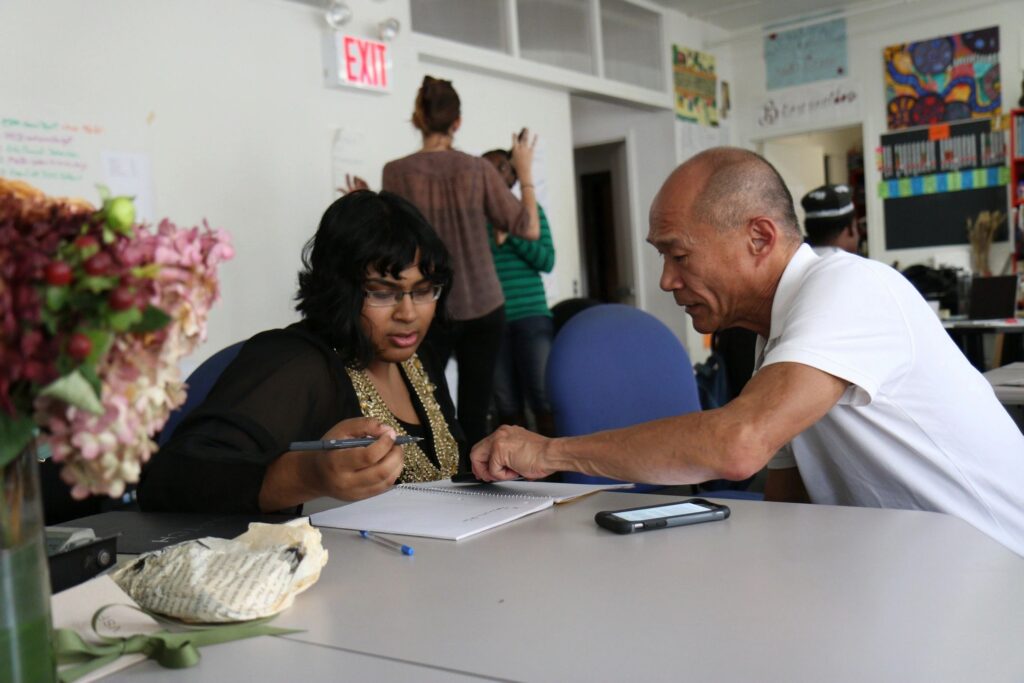 Parent Volunteer Program
No matter what your interest may be, Pentecostal Christian Academy offers a way for parents to be involved. Becoming involved is the best way to enrich your family's experience. Our mission is to coordinate the parent volunteer programs though out the schools, to sponsor fundraising events that will generate funds for the enrichment of all students, as well as develop a closer relationship between the parents and the school.
Membership includes all parents or guardians of students attending PCA.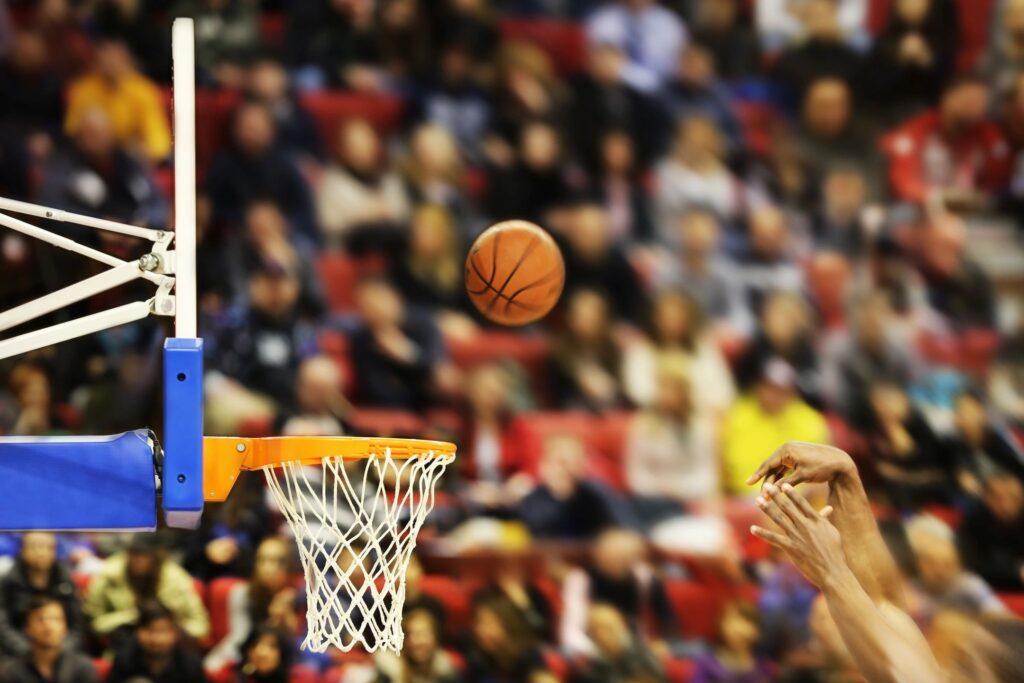 Athletic Booster Club
The PCA Booster Club provides the equipment and financial support that will help our teams succeed. Depending on the level you choose you could have access to various perks such as school gear and recognition. Your membership proceeds go directly to the Athletic Department, so 100% of your membership provides immediate impact to all sports teams.  
We value your membership and your support. Thank you!