Pentecostal Christian Academy – Detroit, MI
To God be the Glory!
The Pentecostal Christian Academy (PCA) exist because of the belief that Christian parents should have the opportunity to give their child a quality, Christian education, based on the Word of God. Our school views itself as an extension of the Christian home.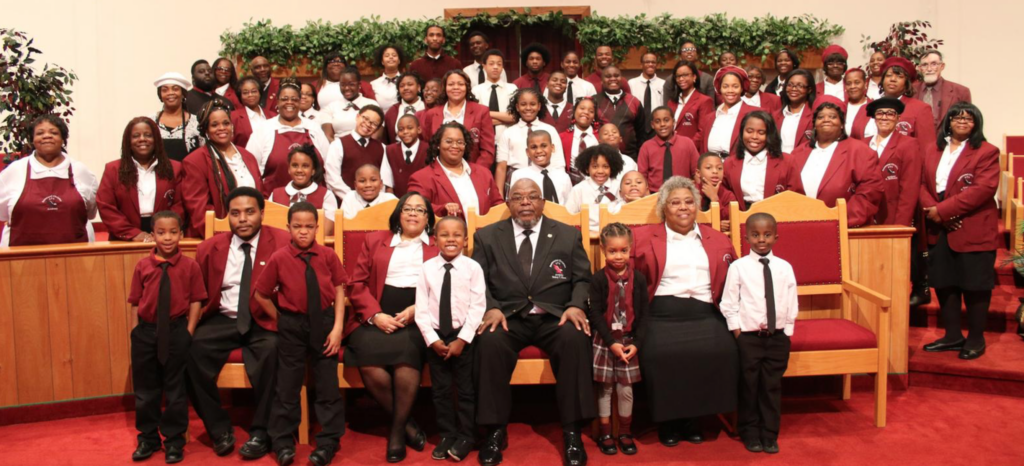 Our school views itself as an extension of the Christian home.

– Bishop William Duren
Background
While our website will give you an overview of our school, nothing compares to the real thing. If you have not had an opportunity to visit our school, I encourage you to do so. Nothing compares to the warmth and care we provide to our school community. I am confident you will enjoy visiting us as you witness each of us striving for what is best for our students.
Experience
For over 30 years, have built a school in which each student receives a well rounded, Christian, and compassionate education. Through meaningful lessons and spiritual development, our students grow into conscientious leaders and creative problem-solvers, to fulfill the purpose of our Lord and Savior Jesus Christ.
Leadership
Pentecostal Christian Academy (PCA) is a preparatory school with a rich history operating in a Christian Environment. Our school is built upon a foundation of God, who faculty and staff are extremely dedicated and passionate about Christian education and shaping young lives. With affiliate campuses throughout the country, we benefit from visionary leadership and collaborative learning throughout out our educational eco-system. Our students have the opportunity to excel in arts and athletics, develop the whole person for the glory of God.
Vision
The Pentecostal Christian Academy (PCA) maintains a commitment to high standards of excellence, whereby the students will show measurable academic improvement fostering the academic success of all its students. The students at The PCA will be self-motivated, self-directed learners, exhibiting spiritual confidence and the ability to compete in a global, technological, complex and ever-changing world, enabling them "to be in the world, but not of the world."
Dedicated Students and Staff – Leading the Way