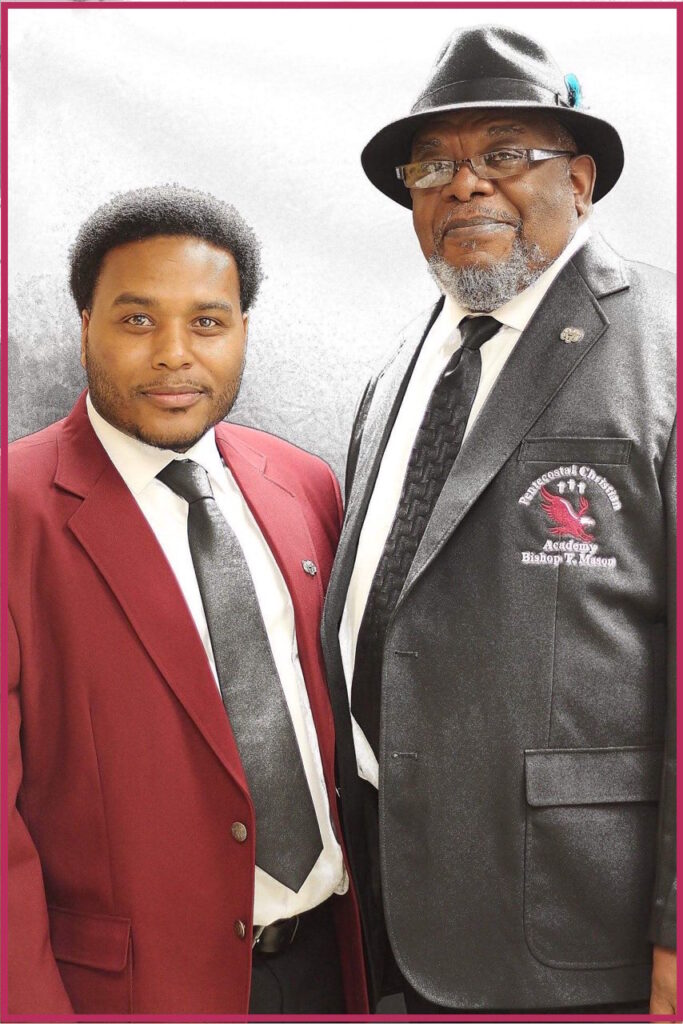 Pentecostal Christian Academy (PCA) is a preparatory school with a rich history operating in a Christian Environment. Our school is built upon a foundation of God, who faculty and staff are extremely dedicated and passionate about Christian education and shaping young lives. Everyone at PCA is committed to the success of our students. Our teachers love our students, develop a relationship with them, and actively engage them in rigorous academic preparation. Beyond the classroom, our students have the opportunity to excel in arts and athletics field of competition with the express mission to, develop the whole person for the glory of God.
While our website will give you an overview of our school, nothing compares to the real thing. If you have not had an opportunity to visit our school, I encourage you to do so. Nothing compares to the warmth and care we provide to our school community. I am confident you will enjoy visiting us as you witness each of us striving for what is best for our students.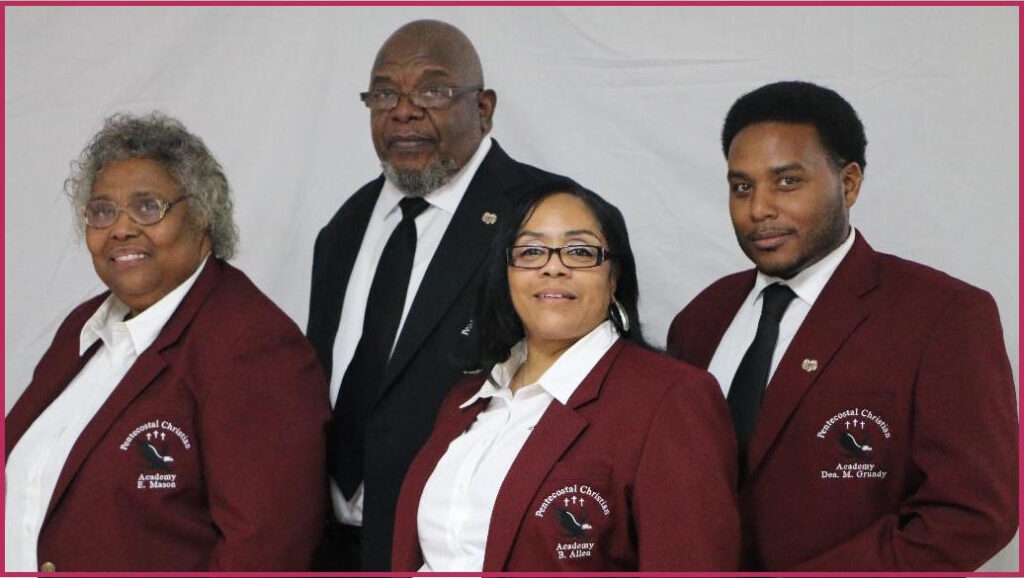 PCA Faculty and Staff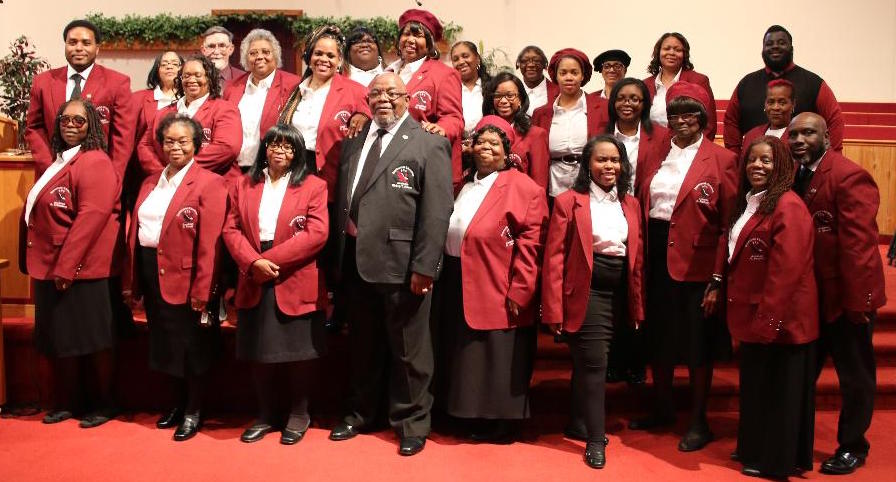 PCA has dedicated Teachers and Staff, they work daily to encourage and develop our students academically and spiritually. The teachers are the front line educators that carry out our mission and are extremely professionals providing subject matter expertise.