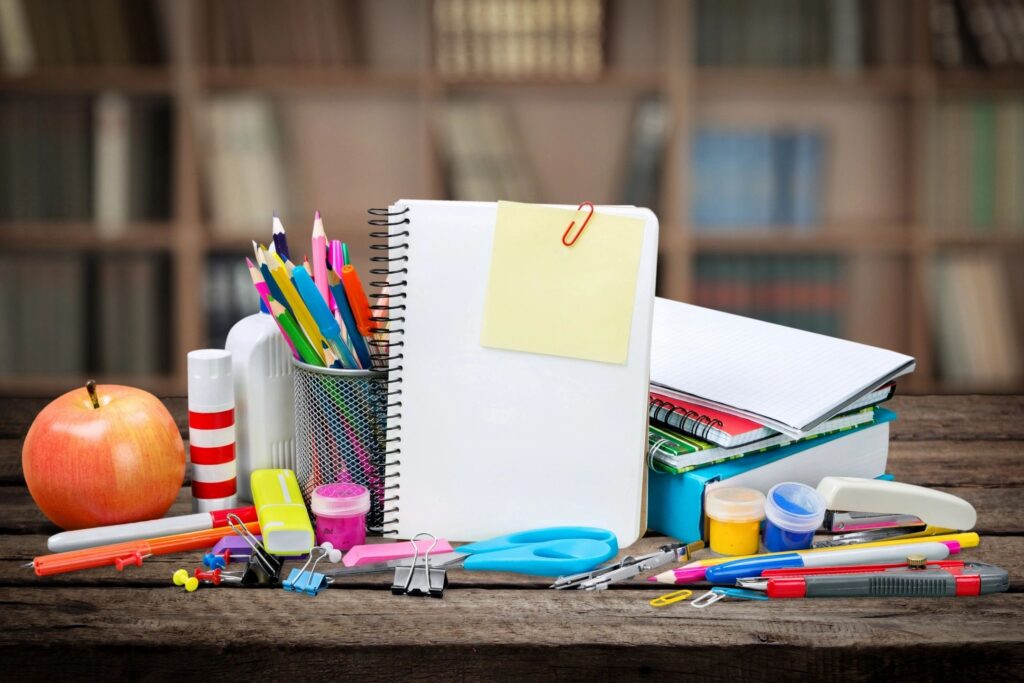 ADMISSIONS
Thank you for considering Pentecostal Christian Academy (PCA). As you browse through this site, you will find information about the distinct educational opportunities that await your child at PCA. You will catch a glimpse of our close-knit community, read about our mission and explore our academic opportunities. The full picture of PCA, however, is best viewed firsthand through a campus visit. We invite you to take advantage of the opportunity to visit our campus. Please contact us to take part in our Shadow Day Program, which allows your child to visit for the day and take part is school activities.
Thank you for your interest in PCA, and We look forward to hearing from you soon.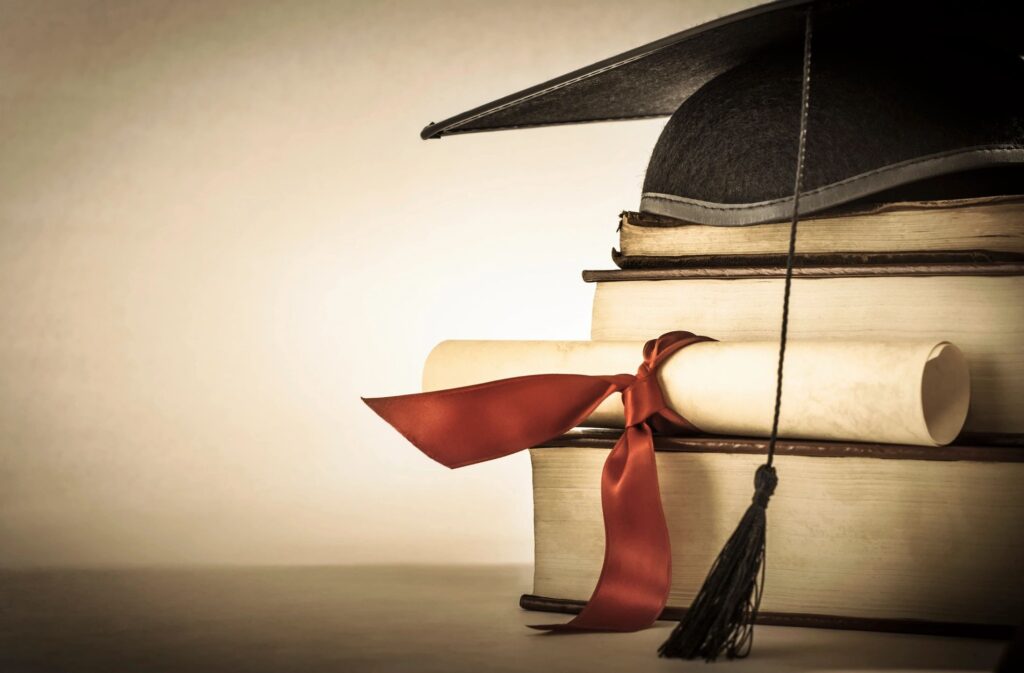 APPLICATION PROCESS
Your PCA journey begins here. Thank you for your interest, we are honored that you are considering our school for your family. Please take time to explore our site to learn more about the PCA experience.
For Admissions, we seek to enroll well-rounded students who are intellectually curious, interested in others and make a commitment to dedicate their lives to Jesus Christ and the Kingdom of God. We prepare students to take on challenges, develop strong academic foundations, and excel in college and for a life of service.
We are more than happy to discuss Tuition Options.